W3Data Site Token DATA
The DATA token for W3Data is an ERC-20 token that can be used on the Ethereum blockchain network. One of the most important Ethereum tokens is the ERC-20 token. It is used to implement tokens in all smart contracts on the Ethereum blockchain, and it gives all Ethereum-based tokens a set of rules that they must follow.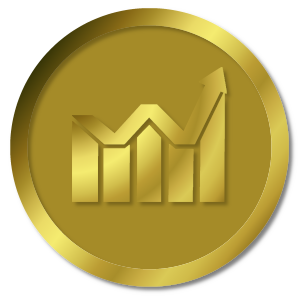 W3Data does not offer free tokens as part of airdrops. We believe that people must work to earn them.  W3Data has no intention of conducting an initial coin offering (ICO). W3Data's initial investment comes from its founders. W3Data's technology and products will be developed through the investment of time rather than money by independent creators and developers. W3Data intends to become a DAO organization in the future.
Unlocking the Benefits of DATA Tokens
We are always looking for new ways to put our DATA tokens to use.
While the supply of DATA tokens is limited, we will make every effort to increase demand for them.
* Tokens can be used to access private data and data analytics;
* Tokens can be used for your desired data projects;
* Tokens can be used for your desired NFT projects;
* Tokens can be used to vote. More tokens means more voting power.
* Tokens can be used to tip creators and developers;
* Tokens can be used to create NFTs;


If you want to own any digital asset that has been issued as an ERC-20 token, you'll need a wallet that supports these tokens. Fortunately, because ERC-20 tokens are so popular, there are a variety of wallet solutions. The Metamask and Coinbase wallets are our preferred crypto wallets.
@ How to install MetaMask Wallet?
You can add our DATA tokens to your MetaMask wallet:
@ How to add W3Data's Ethereum DATA tokens to MetaMask Wallet?
DATA token Ethereum contract address: 0xa45325F001E77874768DD420262E59BE78B26806